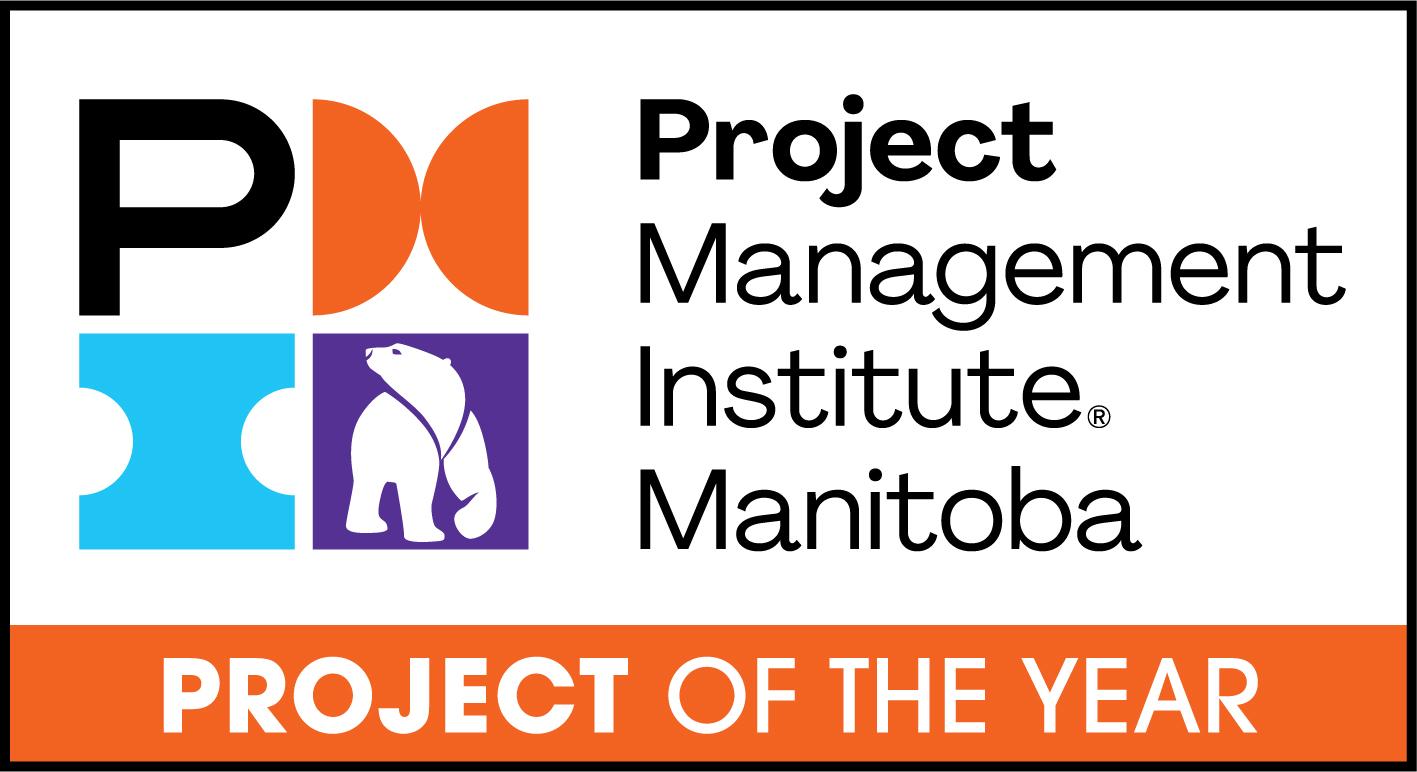 The PMI Manitoba Project of the Year (POY) award is the highest recognition in the province of Manitoba for excellence and superior performance in Project Management.
There are many reasons why you or your organization should submit your project:
Exposure and recognition for the project and organization, both within your organization and externally, by PMI Manitoba, a respected professional organization
Opportunity to make a monetary donation to the charity of your choice on behalf of the chapter and your organization
Publicity and coverage of event by local media, social media and PMI Global Newsletter
Opportunity for the chapter to sponsor your project for PMI Global awards for Project Excellence (if desired)
Opportunity to advance the Project Management profession in the province
A great way to celebrate project success!
No fee to submit your entry!
Looks good on your resume or RFP responses! Take your career to the next level!
Free passes for the awards gala
Awards – all project submissions will be recognized at the gala and receive an award, additionally, the winner will receive:

The Project of the Year title and trophy.
A $1,000 donation on behalf of your organization to the charity of your choice.
1 one-day PMI Manitoba Conference/Workshop pass - approximate value $500.
Framed photograph of the winning project team and the POY trophy.

The first runner up project team will receive:

The Project of the Year Runner-Up trophy
A $500 donation on behalf of your organization to the charity of your choice.
Want to Learn More? Click on the following resources:
To learn more view our Project of the Year overview video below:
View the 2023 Project of the Year Winner video:
Eligibility
All "Made in Manitoba" projects are eligible regardless of size, type or industry. To determine if your project is eligible, refer to the Submission Guidelines.
Submit Your Project
To submit your project for the Project of the Year award, email your Submission Form to poy@pmimanitoba.org. The submission deadline is December 15, 2023.
Become a POY Ambassador
POY Ambassadors excel in educating and influencing Project Managers and Project Sponsors in their organizations in order to submit their projects for Project of the Year.
If you want to become a POY Ambassador, please contact poy@pmimanitoba.org . You might earn up to 25 PDUs!
For more info, view the POY Ambassador Guidelines
Questions
Contact poy@pmimanitoba.org
Follow Project of the Year Videos on YouTube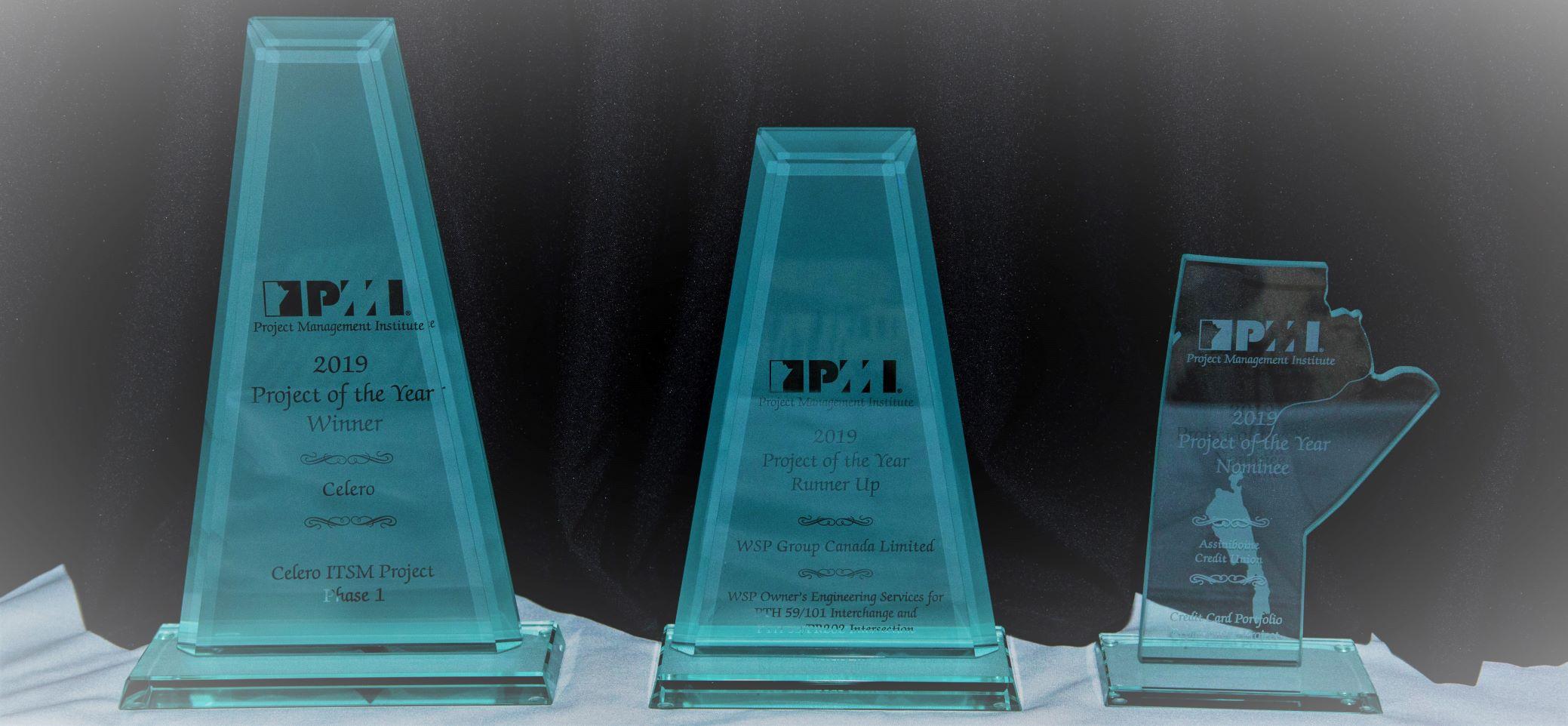 30th Anniversary and Project of the Year Gala
April 25th, 20245:00PM to 8:00PM
The Leaf at Assiniboine Park
145 Locomotive Drive
Winnipeg, Manitoba, R3P 2N6
This is a 30th Anniversary milestone event for PMI Manitoba. Join the most prestigious project management event of the year and witness the recognition of the individuals and organization that are making an impact in Manitoba's l...
Cost:
$92.02Members
$107.02Non members
Read more