"Equality is giving everyone a shoe. Equity is giving everyone a shoe that fits." - Susan K. Gardener
WHO WE ARE
Mission
Promote gender equity by amplifying women's voices and empowering them to take an active role in shaping the industry's future. We're committed to overcoming historical barriers and creating a more diverse and representative community.
Vision
Be a reference initiative in Manitoba to empower women in project management, promote gender parity, and connect people and enterprises.
Values
Equity, Inclusion, Unity, and Solidarity. We believe everyone should have access to what they need to succeed and that diversity is our strength.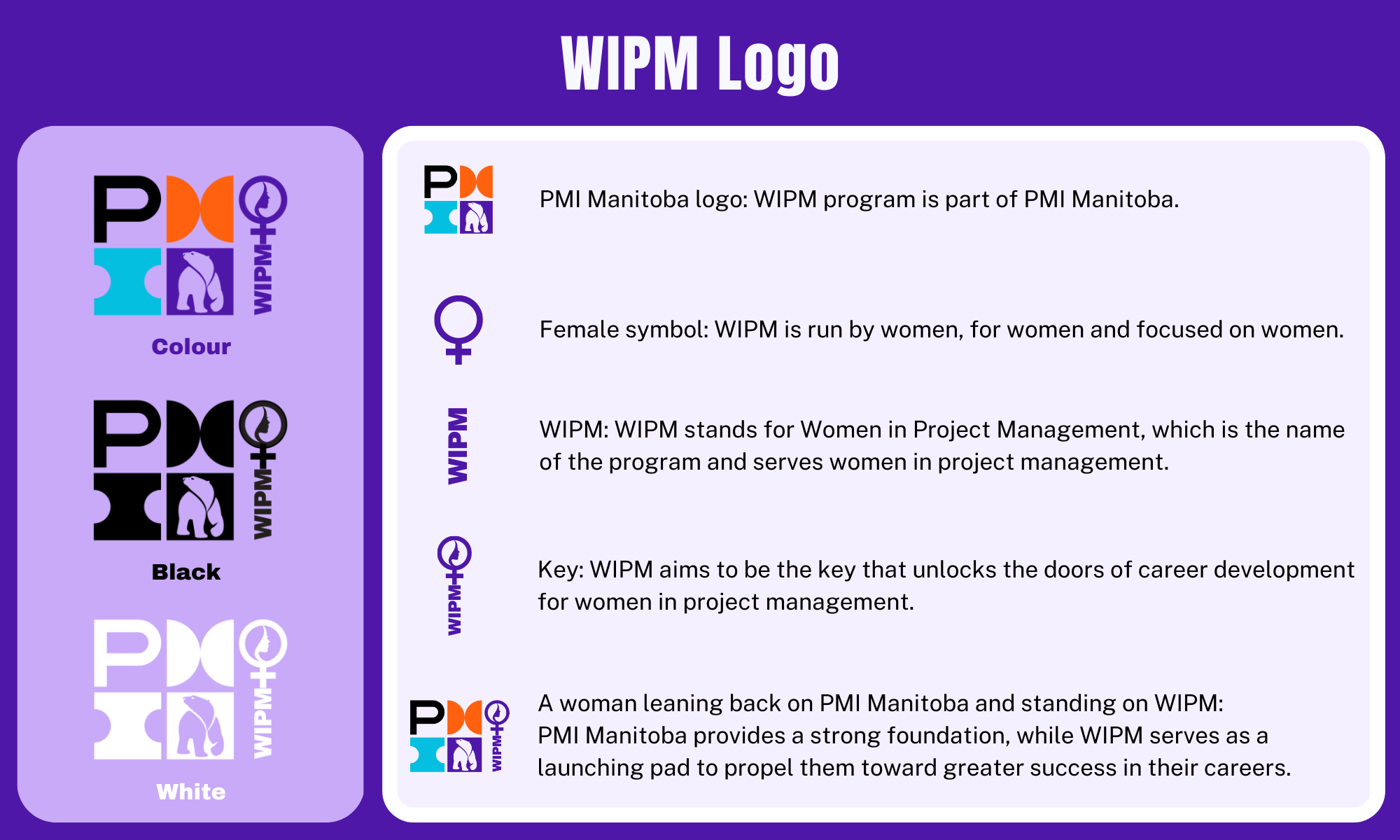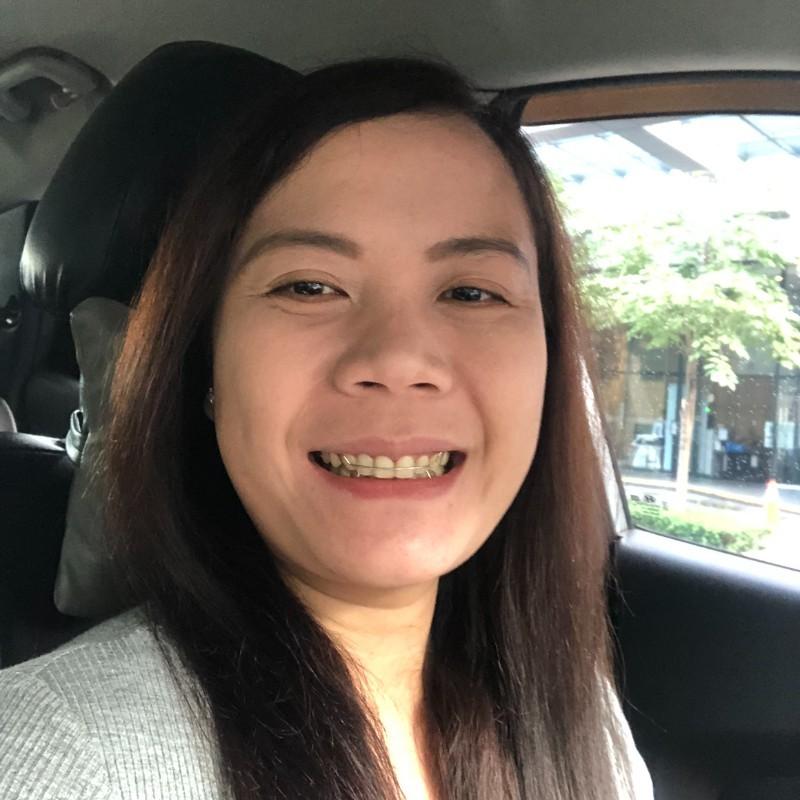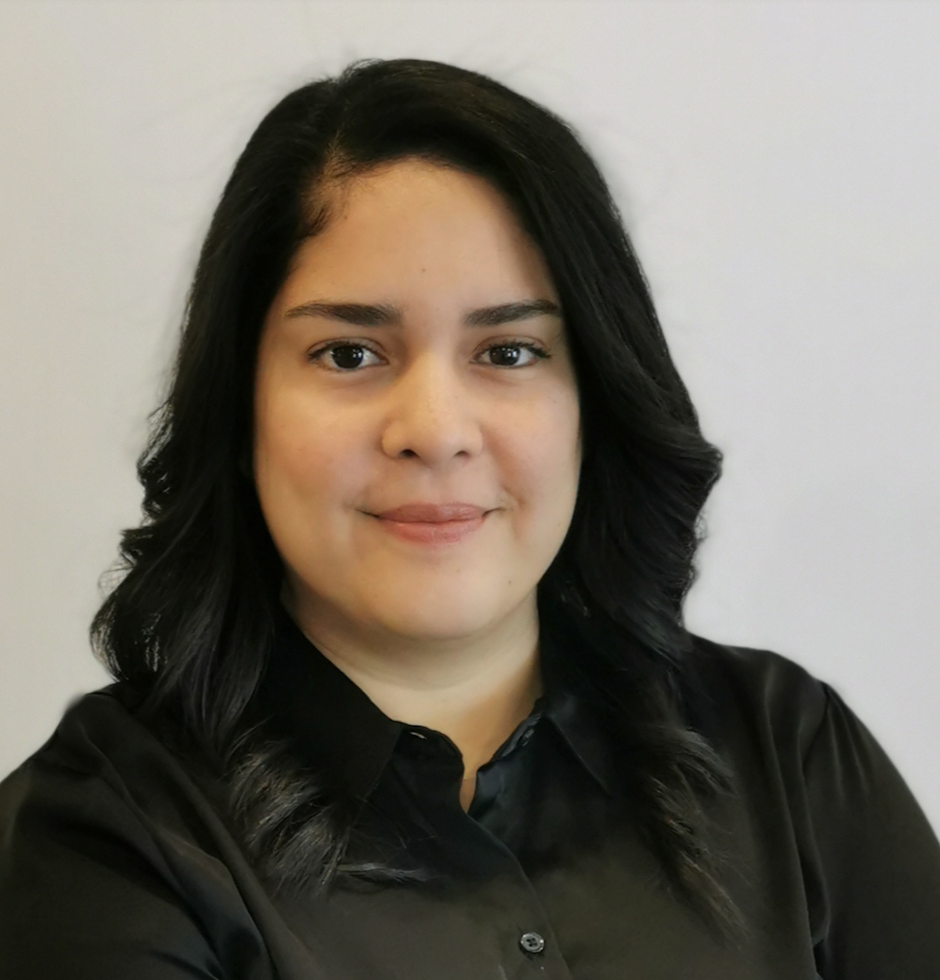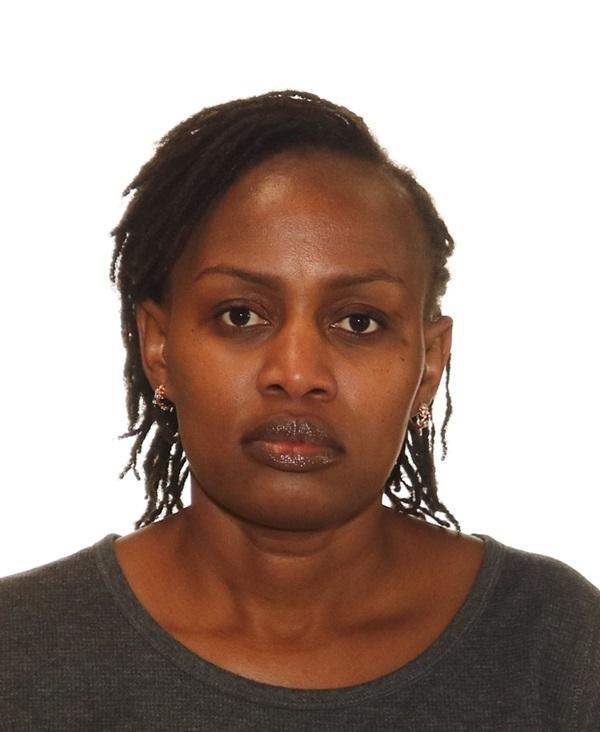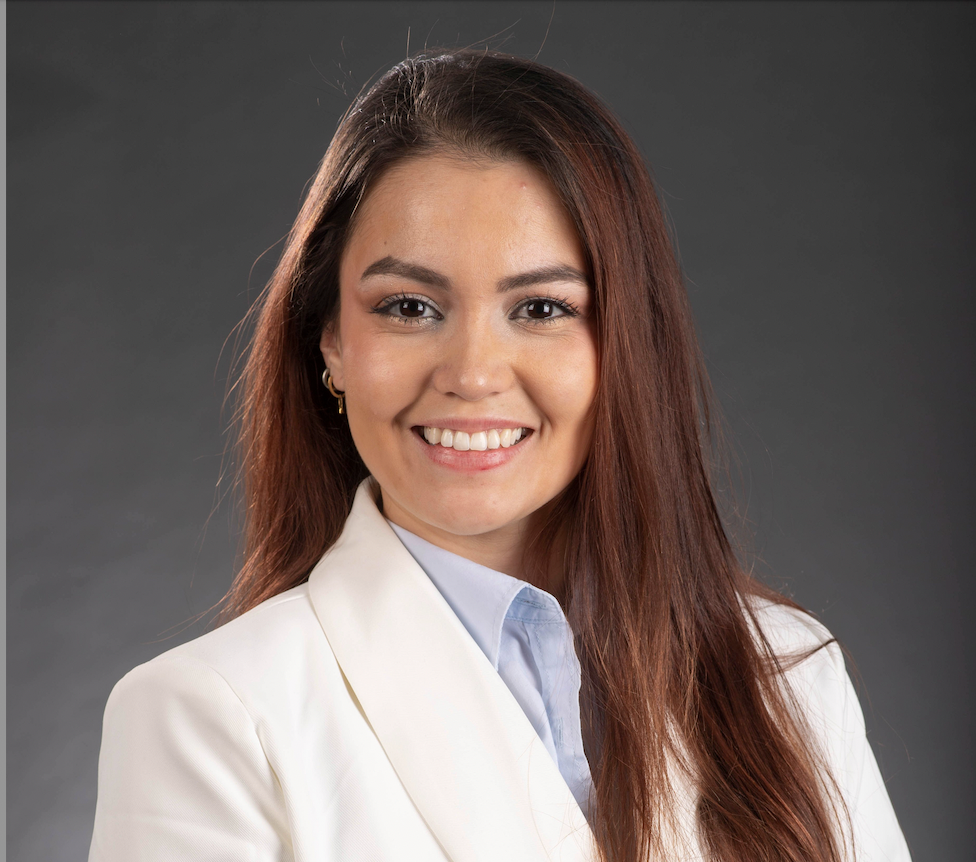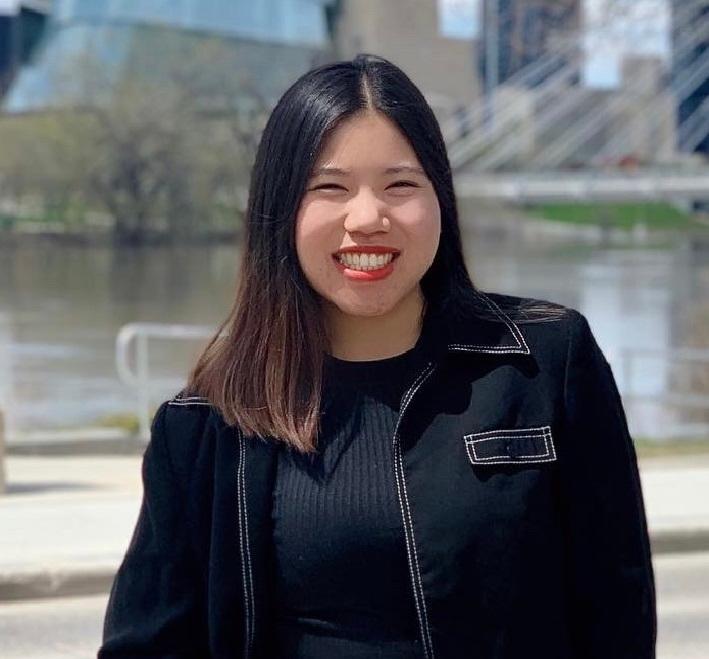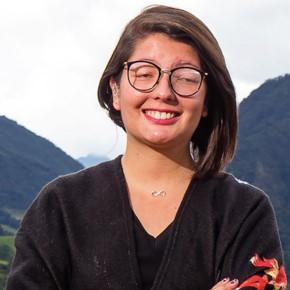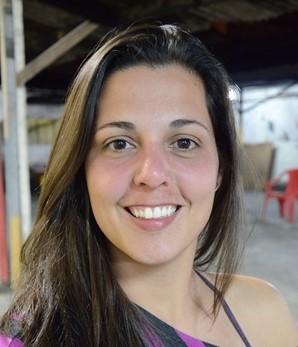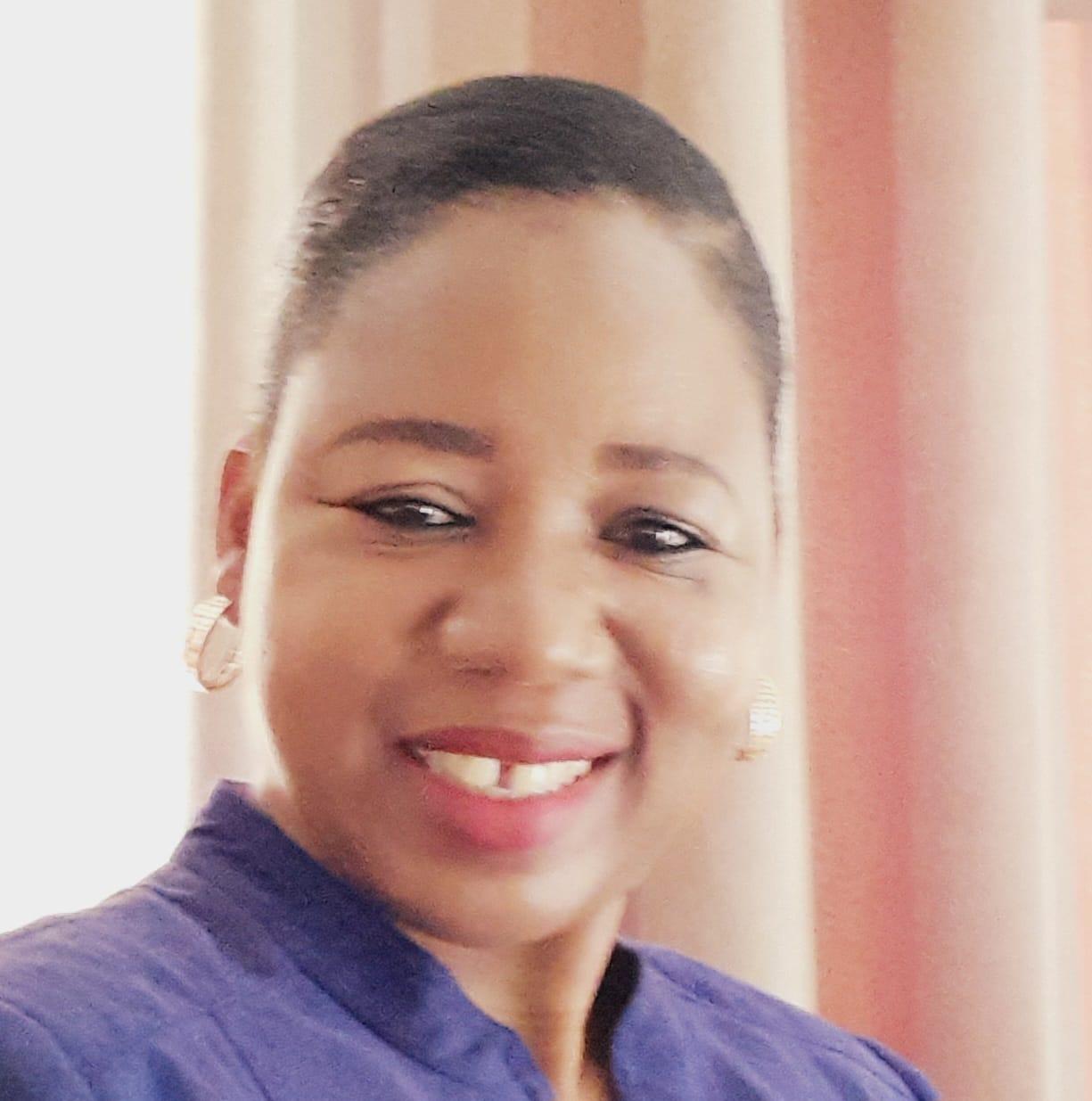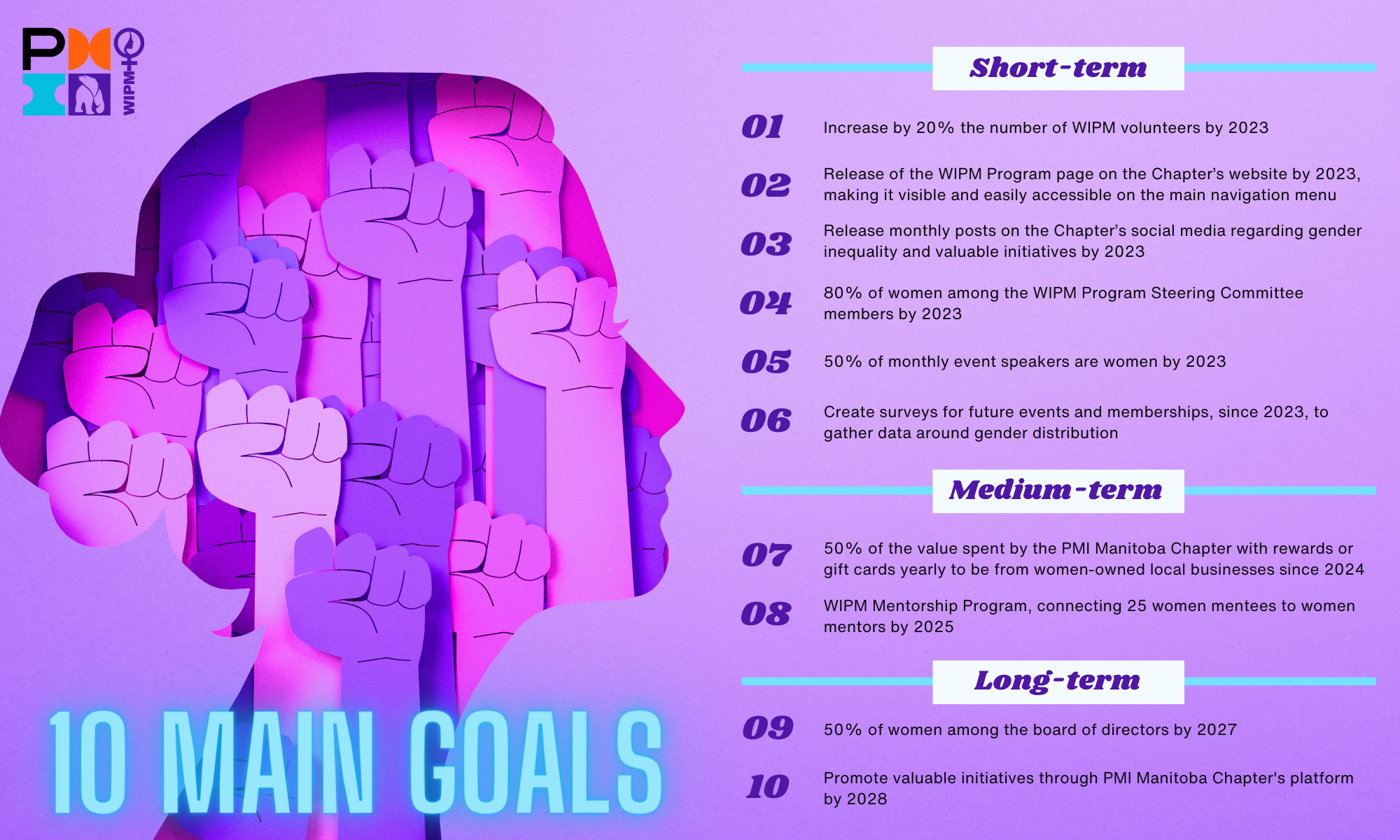 Volunteer
Increased 60% of volunteers of exceptional and experienced women in the program, triple the target by 2023.
WIPM Dedicated Webpage
Designed to empower and uplift women in project management, providing resources, networking opportunities, and a supportive community.
Social Media
Promoting gender equality and women in project management.
"Gender equality is not a women's issue; it's a human issue. It affects us all." - Prime Minister of Canada, Justin Trudeau.