November Virtual Chapter Event - "Taking Our Project Management Careers to the Next Level."
The project management field out there is pretty crowded out there. Its no longer enough to be just really good at what you do.  You have to be more.  It's no longer build it on time, on scope and budget.   You have to add value over and above the normal requirements of project managers.
So how do we add value?  How do we stand out in the crowd?  How do we get recognized in this very crowded field?
Our speaker will get us thinking about what we can do to innovate our careers and get to the next level.
Key Take-Aways:
What is our industry looking for in a project manager these days?
How can we stand up and be recognized in a crowded field?
What do I need to do to ensure career success as a project manager?
Please join David Barrett as he presents "Taking Our Project Management Careers to the Next Level."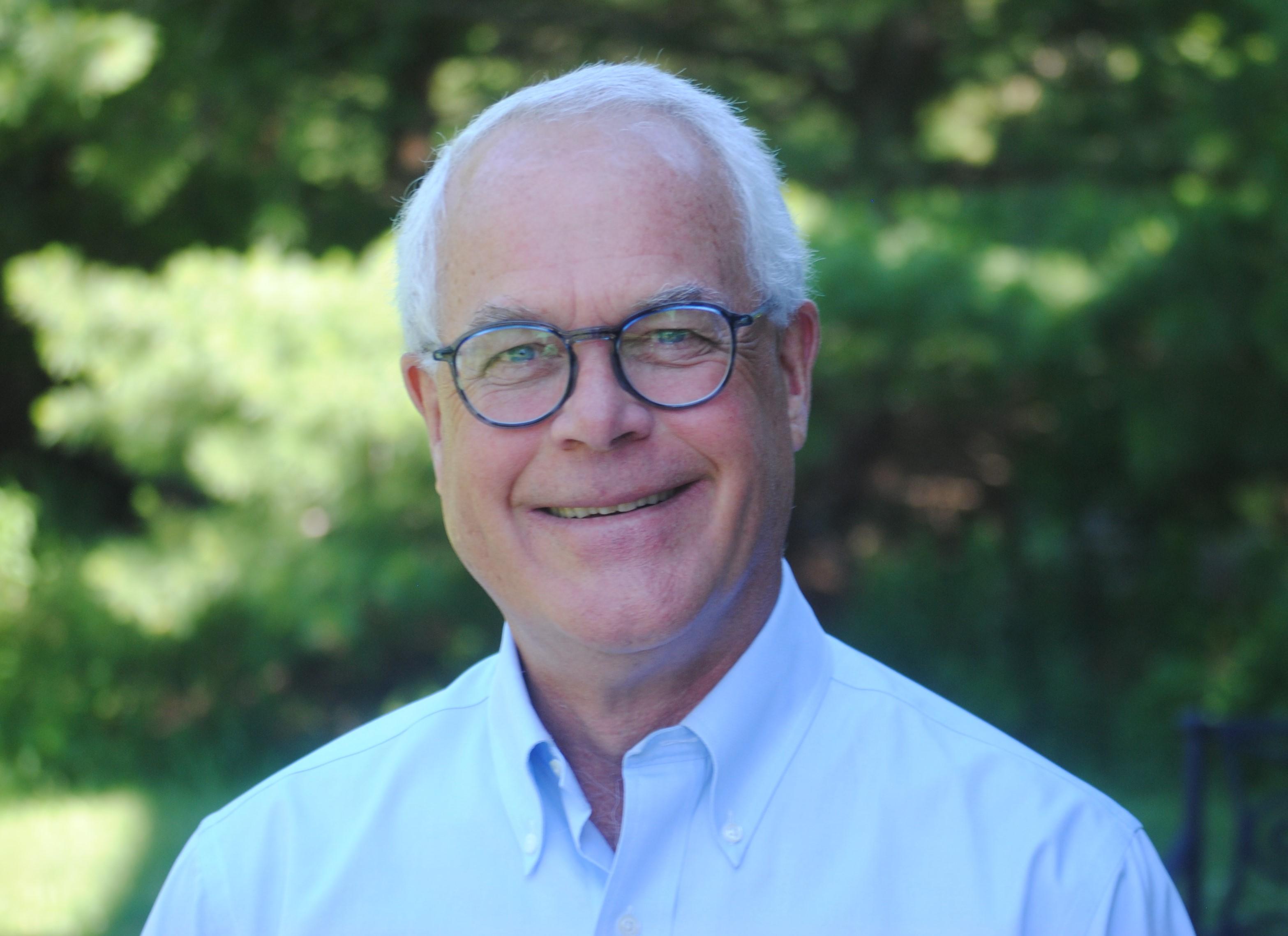 David Barrett is a professional speaker, regular blogger, podcast host, author of 8 books and project management education advisor to numerous universities in Canada.    
David's career includes the creation and directing of a project management conference business called ProjectWorld / ProjectSummit, a training company, a software development firm, a speaker bureau, a project management portal called ProjectTimes.com and a project management event series called ProjectTalks. 
Most recently, he has launched a virtual, project management education platform called ProjectBites.com.
We look forward to seeing you at our virtual event on November 7th.       
Event Date: Tuesday, November 7, 2023
Location: Online (link to be emailed to attendees prior to the event)
Agenda:
12:00 pm    Speaker presentation
1:00 pm      End of session
Fees:
Free for Pre-Registered PMI Manitoba Members
$15+GST for Pre-Registered Non-Members
Event Info:  
Registration closes Monday, November 6, 2023, at 12:00 pm 
Event attendance is worth one (1) Power Skills Professional Development Unit (PDU) 
No refunds. Substitutions permitted providing the substitute is eligible for the same price.
Please email if you have any questions regarding:
PMI Manitoba Chapter no longer issues invoices for monthly program events. Registration can be paid through Debit or Credit Cards. 
Register for this event