<< Back to Calendar
Job Fair and Networking Event Presented by IIBA and PMI Manitoba
Please join us at the Job Fair & Networking Event presented by IIBA and PMI Manitoba on June 1 from 5:00 PM - 8:00 PM.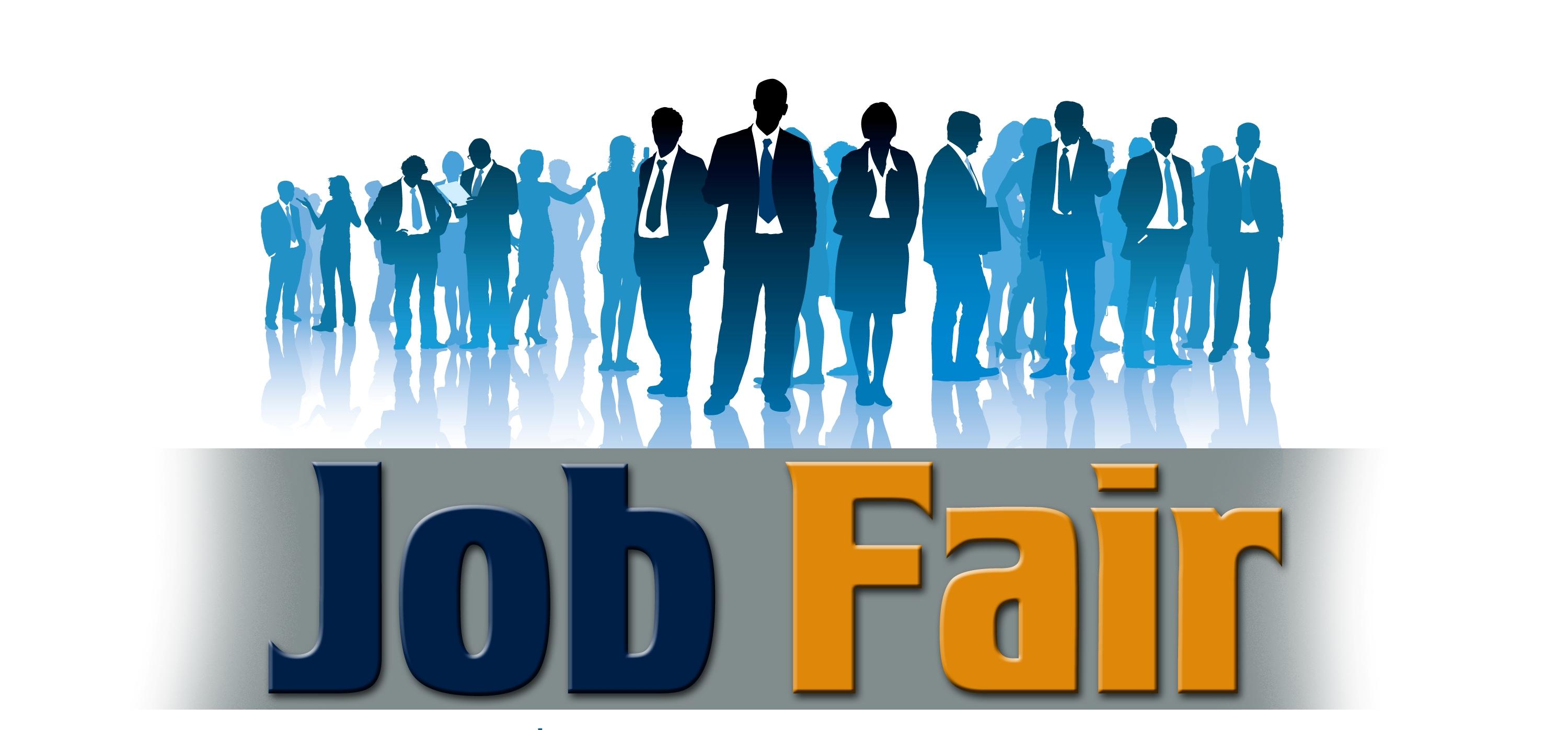 International Institute of Business Analysis (IIBA) Manitoba Chapter and PMI Manitoba have partnered to present the Job Fair & Networking Event.
This is an event you will not want to miss, as this is a great opportunity to network with local Winnipeg business analysis and project management leaders and professionals. Network with your peers, learn about exciting projects and endeavors in the field of Business Analysis and Project Management, and chat with leading hiring organizations in our community.  And WIN great PRIZES just by participating!
When: June 1, 2023 from 5:00 pm to 8:00 pm
Where: Holiday Inn West, 2520 Portage Ave, Winnipeg.
Fees: This event is FREE for members and future members. We highly encourage early registration to ensure we can accomodate everyone but we will take registration at the door.
Event Info:  
Bring your resume and LinkedIn contact card!
Registration closes Wednesday, May 31, 2023 @ 12:00 pm.
No Professional Development Unit (PDU) for this event.
By registering to the event, all registrants agree to the COVID-19 waiver form.
 Please email if you have any questions regarding:
It is no longer possible to register for this event