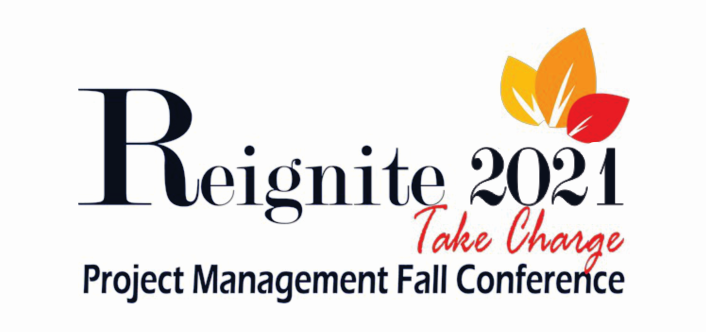 PMI Manitoba's Fall Conference, Reignite 2021, will be a hybrid event this year: online and in-person. Reignite 2021 will feature amazing topics and speakers.
Coming soon: November 16th & 17th, 2021 for the in-person session and November 18th, 2021 for the online live stream.
Be a part of a three-day conference packed with fresh, actionable and inspiring Project Management topics.
Days Left to Reignite 2021